Meet Our experienced & reliable partners
  With Quality Management System IATF 16949 certificated, WanHengDa is a premium Producer of efficient  passive cooling solutions and being favored by the customers from various fileds. WanHengDa is certified by various international standards
to ensure the product quality and process is successfully achieved according to customers' requirement.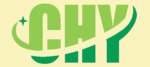 Located in Shenzhen China, Chang Hong Yu Technology Company specializes in design and manufacture of thermal solutions, which include a variety of different products: extrusion heatsink, heatpipe, and modulized heatsinks by stamping/stacked/insert/machining/CNC technics.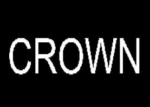 Crown´s rich experience in Telecommunication, Automation, Machinery, OEM and Power Supply, makes them a premium supplier of axial- and radial – DC, AC and EC fans. Crown's customizations is avaible on the basis of AC/DC motor technology.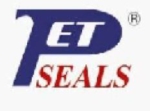 PETSeals Industries Ltd was founded in Taiwan in 2001 who specializes in design and manufacturing of precisions seals for every application. The product portfolio includes a variety of different seals and o-rings for various industries that include manufacturing, agriculture, fluid and gas handling, hydraulic and pneumatics process control and so on.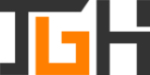 Founded in 1987 and located in Taichung, Taiwan, Jeou Gang Hydraulic Industrial Co., Ltd. is a reliable supplier of comprehensive Hydraulic Valves. To enhance Products stability and Quality, the professional equipment like automatic NC lathes, fully automatic vertical boring machines and machining Centers were added to the line for manufacturing. Of course, Jeou Gang is certified by ISO 9001.